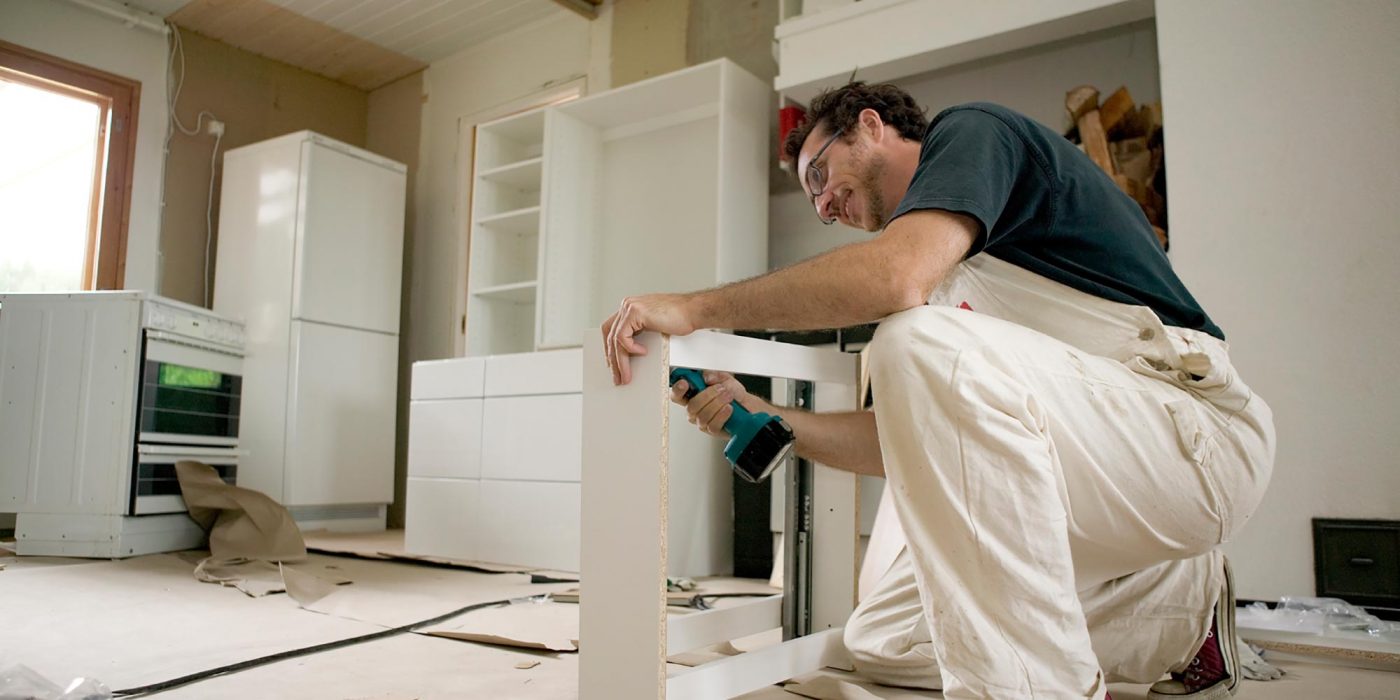 Remodeling Trends That Home Buyers Will Want in 2017
Making your house standout and appeal to a wide variety of buyers, once it hits the market, is key in making your property flip or investment rental renovation successful.  If you miss the mark and don't provide the features buyers want at a price that stays within your budget, then the odds of you making a good return on your investment are greatly diminished.
Aside from location, one of the best ways to improve house appeal is to focus on amenities and design features that are currently in demand.  To help you prioritize your renovation budget around the trends that buyers most want currently, we've put together a list of a few we think are worth your time to consider.
The New Kitchen Basics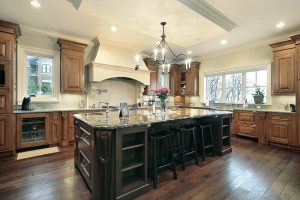 Built-in bars and contrasting island designs are a hot trends in kitchen remodeling this year.  Creating a space that is both functional and optimized for entertaining is becoming a kitchen must have! 
A built-in bar gives a kitchen an instant chic Mad Men swagger to the space.  Add lighting or a touch of stain glass to your retro-party bar and you've got not only a functional party feature, but a true conversation starter.  
A great kitchen island provides additional workspace for the armature food, becomes a great meeting place for family end-of-day gatherings, or the perfect party snack display area for home events with friends and family alike.  And if you give the island a contrasting design, it will stand out and instantly become the focal point of the room.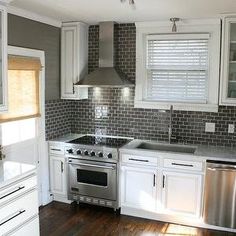 Another big trend for kitchens focuses on the simpler designs of country living and retro styling.  White accessories and wood countertops provide a modern interpretation of the classic country farm feel.  Although marble countertops are still popular in higher-end homes, homes aiming for Gen Xer's and Millennials are finding more success in appealing to their design esthetics with this modern twist.
Also making a comeback is tile.  Not just for backsplash designing, we're talking an all over, floor-to-ceiling tile extravaganzas!  A wall fully covered in tile becomes an instant focal point and sets the tone for the overall feel of the room. 
Bathroom Updates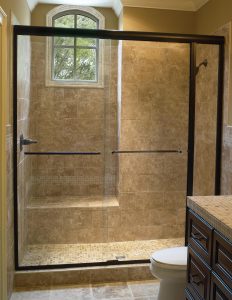 Bathrooms are now about both function as well as design outlets within a house.  Cramped spaces are out and open, airy rooms that invoke the feeling of relaxation are in. 
One of the hotter trends this year are unique vanities.  Instead of using the traditional prebuilt vanity, explore other options such as a farmhouse bench, architectural chest of drawers, open shelf, or even a converted potters bench.  These options provide the storage space buyers want, but also give the room a much more personal, one-of-a-kind feel that you'll need in order to make your house stand out from the others on the market.
If you're looking at adding a new shower or bath to your renovation budget, then think black steel and standalone tub/shower instead of the traditional pewter or gold connected area.  Standalone tubs and showers encased in glass and black steel convey a more upscale, tranquil feel….something similar to what you'd expect to find in a spa. Even in a small space, these hot new updates can have a huge impact!
Around the House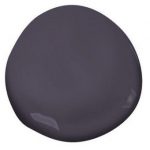 A quick way to freshen up a room and give it a more modern feel is with color.  Color is an easy win that won't break your budget.
This year's hot color trends are centered around the warm addition of purple-gray.  You can find this color in Benjamin Moore paints as "Shadow 2117-30."  This color is a perfect accent to the traditional neutral color pallet and is one that won't overpower a room.
Another hot trend is storage, storage, storage!  Take at look at the garage during your renovation planning and see how you can create extra space for additional storage.  Anything from ceiling racks to built-in shelves will give potential buyers something to be wowed by.
Obviously you'll want to take your location, market and target buyer into consideration before you create your budget or settle on your renovation details, but if you're wanting to stay on trend with what's hot, these ideas are definitely ones to consider!