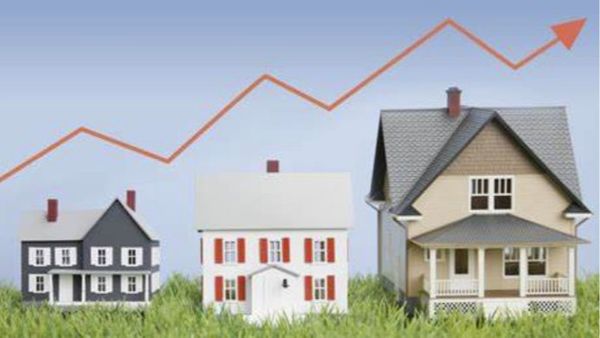 Buying and managing a rental property is a complex course to navigate on your own. With all the twists and turns the process can take, it's easy to feel stranded, overwhelmed and lost. Let Simply Do It help map out the right course for YOUR investment goals.
Join us for a webinar hosted by Simply Do It featuring Dani Beit-Or on Thursday, September 29th at 6:00pm (PST).
This is a no-cost webinar where Dani will discuss the basics of owning a residential rental property. Everything from where you should buy to how to find the right tenant will be covered. He will provide you with tactics on how to purchase quality long-term investment properties, navigating the lending process and working with a property manager.
Make your dreams of investment property ownership a reality. Let us help you!
Register today!
When: Thursday, September 29th at 6:00pm-7:00pm (PST)
Location: Online [Webinar]