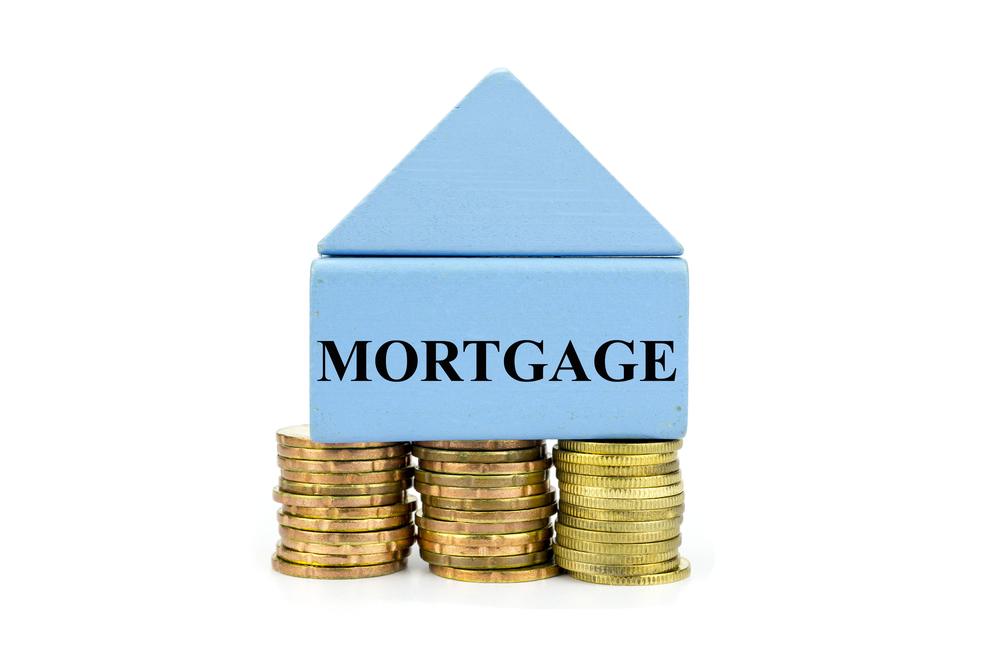 The True Power of USA Mortgages and Use of Leverage (Recorded: 2012-05)
Among the many great features real estate investing has to offer, two stand out: the type of mortgage we can get and leverage.
You can learn more about USA real estate investing here at SimplyDoIt.net.
See investment properties at REIStart.com.
---
Produced and created for your benefit and enrichment by Dani Beit-Or / SimplyDoIt