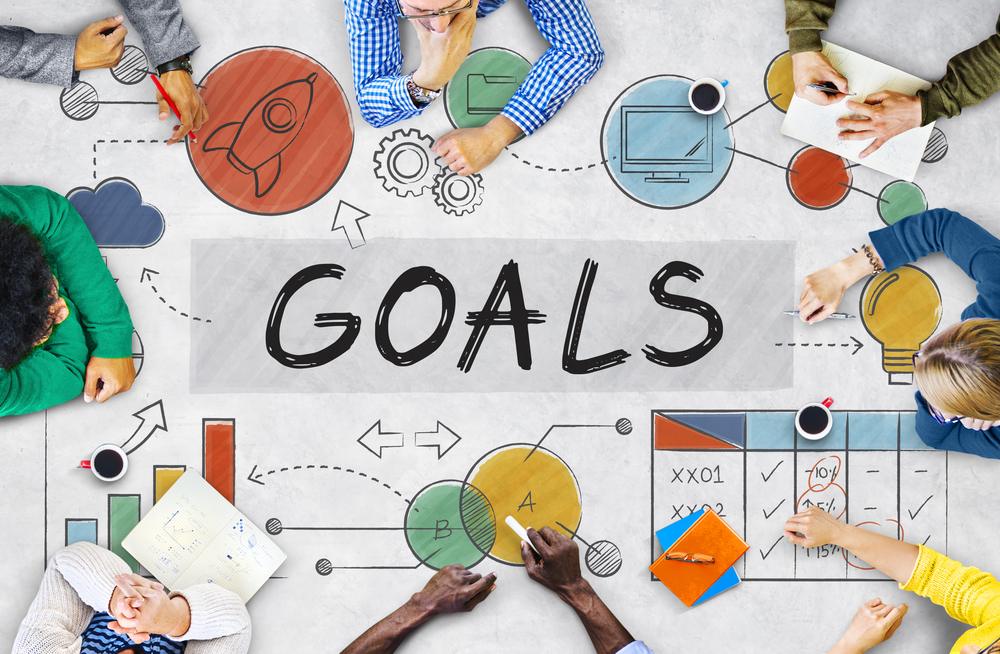 The Importance of Setting Up Your Goals Before Investing (Recorded: 2012-05)
Setting your goals will create a focus and the right plan. Once main goals are set, the proper investment avenue can be selected to accomplish those goals.
You can learn more about USA real estate investing here at SimplyDoIt.net.

See investment properties at REIStart.com.
---
Produced and created for your benefit and enrichment by Dani Beit-Or / SimplyDoIt