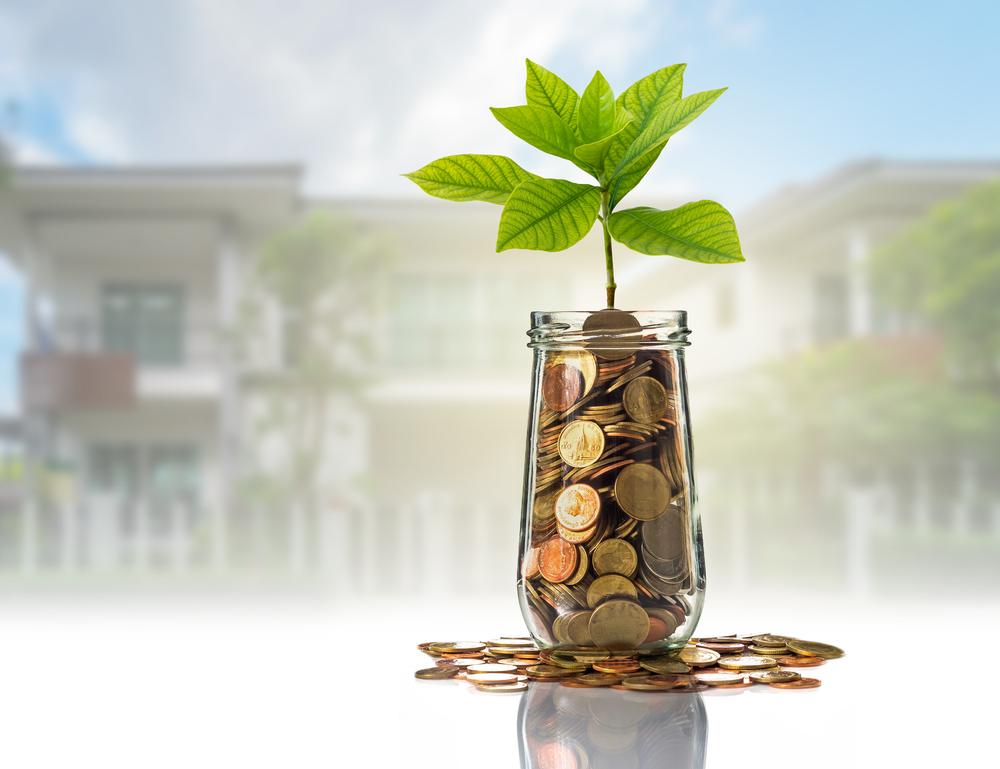 Techniques for Optimizing & Accelerating Your Investments
Recorded: October 2012 by Dani Beit-Or
Course includes: Recorded Video Access.
---
Course video includes a two-part presentation.
Part One
Remember the basics? An important reminder about the basic attributes that make real estate investing so powerful.
Part Two
Integrated methods for picking up the pace of investing, achieving financial goals sooner, and getting the most out of a real estate portfolio.