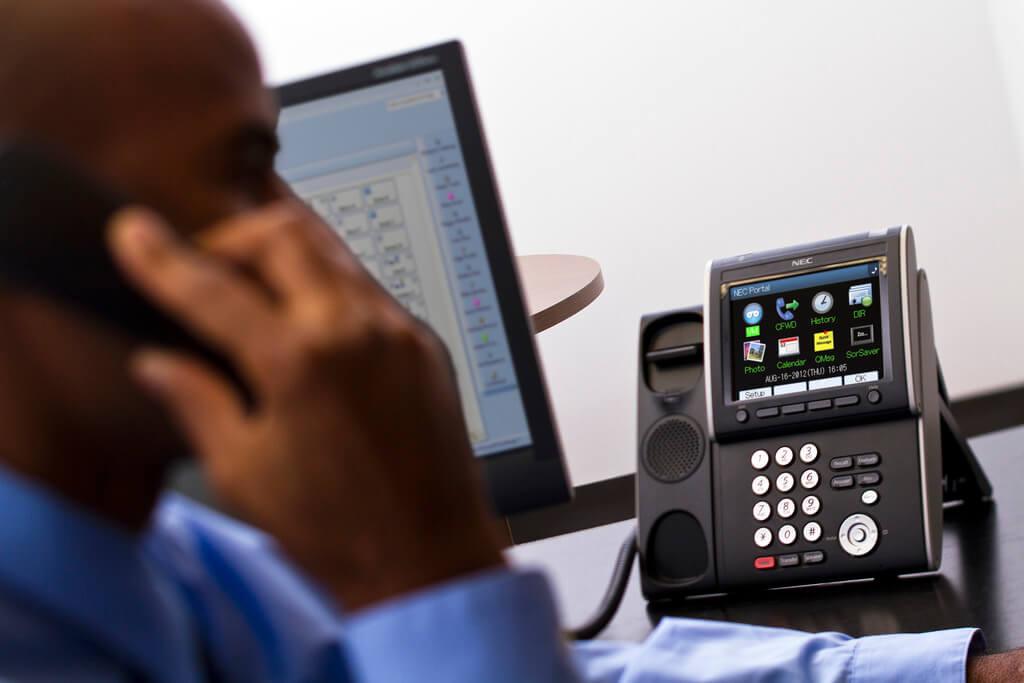 Simply Do It MasterMind Group – Serious Talks About Rentals and Flips Investing
The Simply Do It MasterMind (SDIMM) group creates an open conversation among active and beginner real estate investors.
This MasterMind group is set for the benefit of real estate investors with a clear purpose to provide updates, education, and networking.
Sessions are held on:
2nd Monday of every month, at 6 PM Pacific
Each session is approximately 1 hour long.
Sessions are held via conference line (no need for web access).
What's Covered:
Bring your topic on residential rentals or flips
Open discussion and general Q&A
Rentals
Property management
Analyzing properties
Handling investing issues
Mortgages and financing
Guest experts
And More
Sessions are open for you, the participant, to bring up a topic. Based on previous questions, the host will prepare a relevant topic to discuss.
MasterMind Group Code of Conduct
Be respectful.
No sales pitches or self promotion.
Opinions are welcome. However, please avoid legal or financial advice unless you are a CPA or an attorney.
Good To Know:
Sessions will be recorded and uploaded to the Web.
Sessions are free for active Simply Do It Investors and fee-based for others.
Participation Fees:
Active Simply Do It Investor – FREE
Non-Active Simply Do It Investor:

Monthly: $15/mo
3-Month Package: $45 $35