Making Informed Decisions: Navigating Current Times for Smarter Investing – A Webinar
Tuesday, June 6, 2023 at 7:30 PM PST


This is an online / web event
With over 20 years of experience investing in US real estate, Dani uses his knowledge and experience to secure financial growth for beginners to experienced investors. Since 2004, Dani has worked on over 5,000 investment transactions, helping investors to build strong real estate property portfolios by investing in various US metros.
At the class, Dani will be sharing his knowledge and discuss:
Overview of Residential Real Estate Investing: Trends and Opportunities

Economic Landscape and Its Impact on Residential Real Estate Investment

Analyzing Market Conditions: Strategies for Identifying Promising Opportunities

Understanding Risk Management in Residential Real Estate Investing

Navigating Financing Options and Mortgage Rates in Today's Market

Assessing Location: Key Factors for Choosing Profitable Residential Properties

Evaluating Return on Investment (ROI): Calculations and Factors to Consider
---
---
Dani Beit-Or
About Simply Do It's Guided Real Estate Investing
Guided real estate investing is a hands-on approach to real estate investing created for beginners. Rather than only providing courses, we guide you through the entire process from pre-purchase to post-purchase. Once we help establish your goals and create a custom strategy, we help you select your investment property, guiding and teaching you every step of the way. We believe that beginner real estate investing shouldn't be taught in theory, but in practice. With experts by your side, risk is mitigated and training is much more effective.  Using the education we provide, you can start building your real estate portfolio today. 
Agenda
Tuesday, June 6, 2023 at 7:30 PM PST
Prices  
Pre-Registration (by June 5th) – FREE  
---
---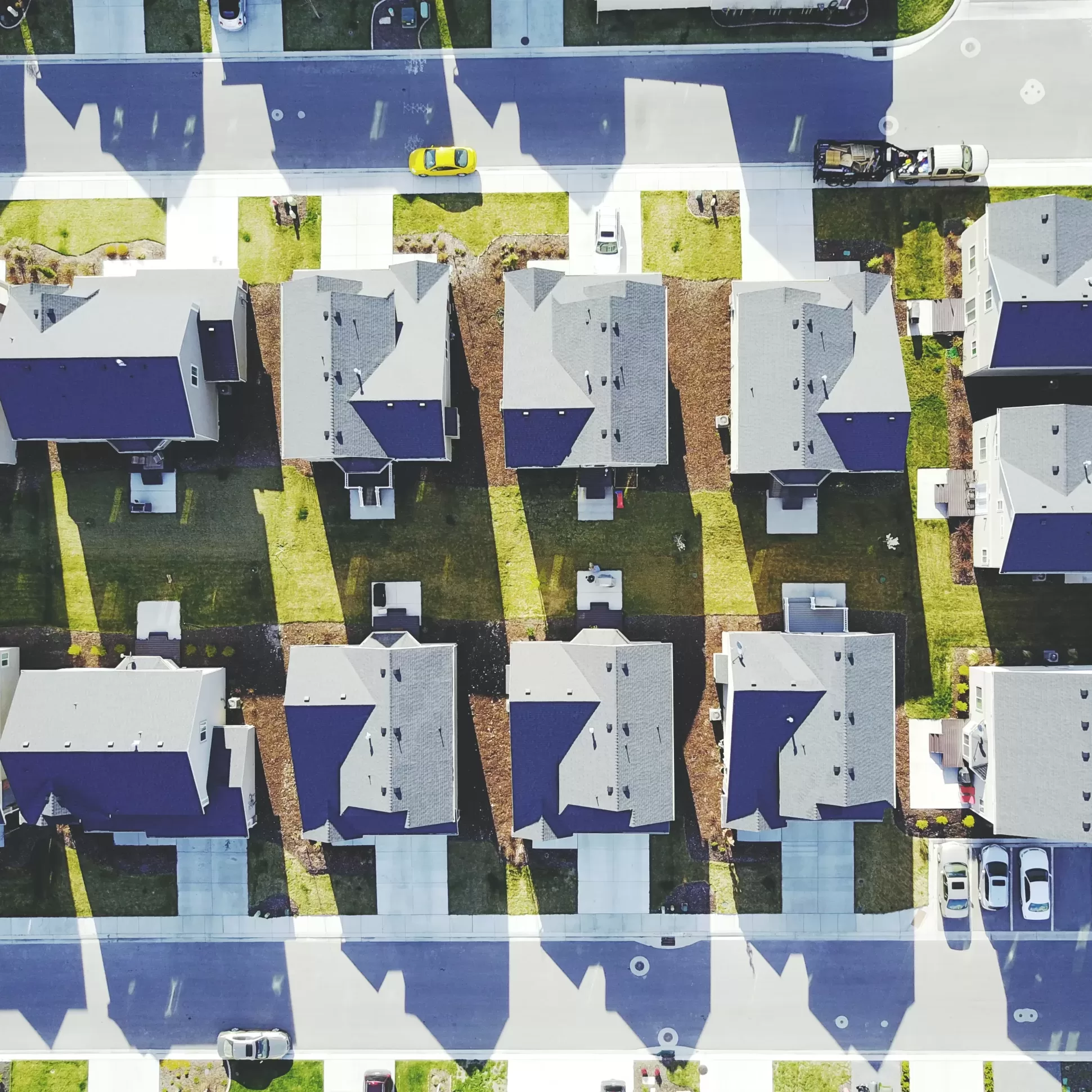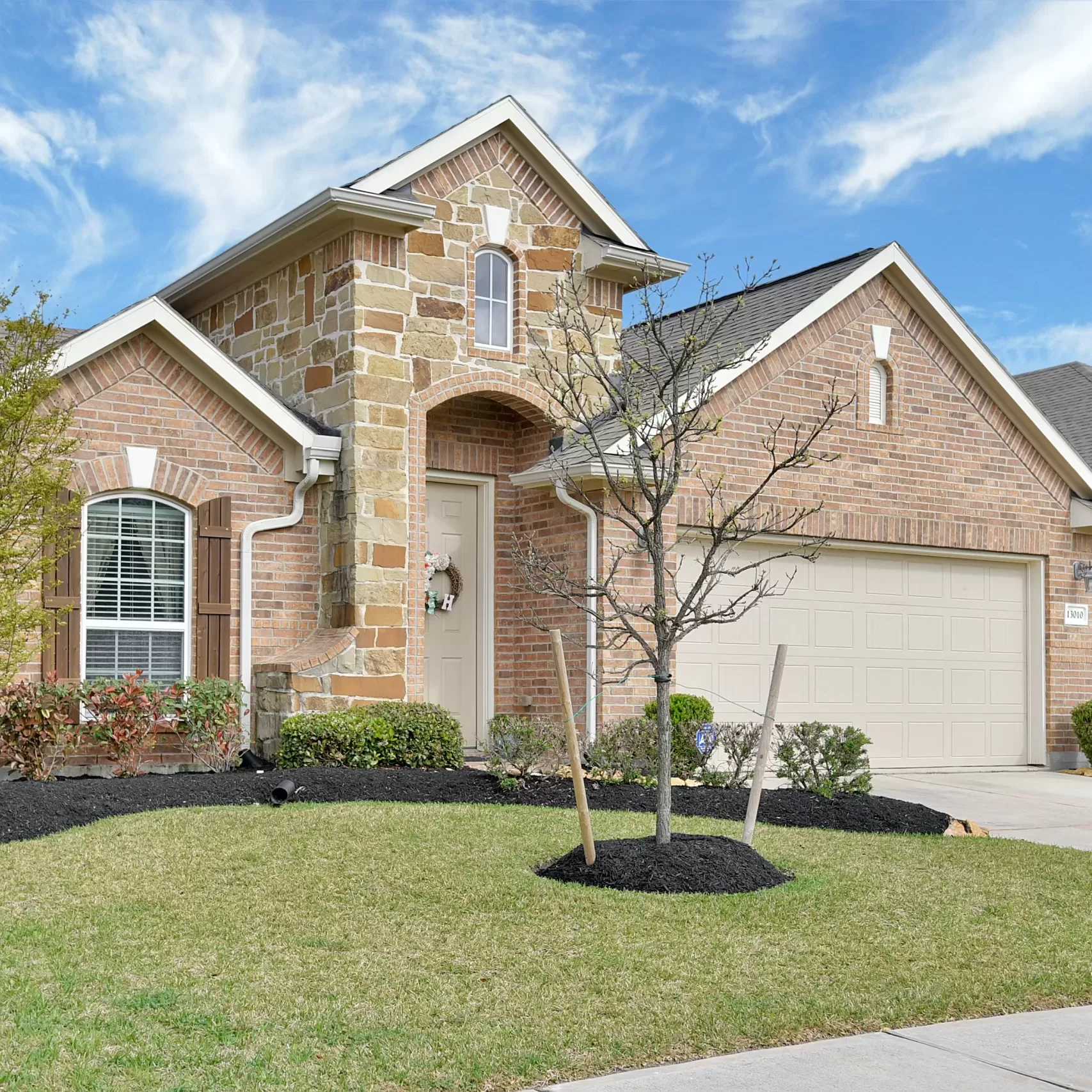 About The Speaker
Dani Beit-Or: Investment Expert
This event is facilitated by Simply Do It's founder, Dani Beit-Or, a veteran investor and leading figure in residential rentals and property flips. Based in Southern California, Dani has been investing in out-of-state properties for over 20 years, and has been involved in over 5,000 transactions.
More importantly, Dani was once just like you: new to the investment world and uncertain about how to get started. Since then, he has learned what works well and what doesn't with real estate investing, and dedicates himself to sharing his extensive knowledge with those who are enthusiastic about real estate investing and are eager to get started.
Recent ACTUAL Purchased Properties by Simply Do It's Investors