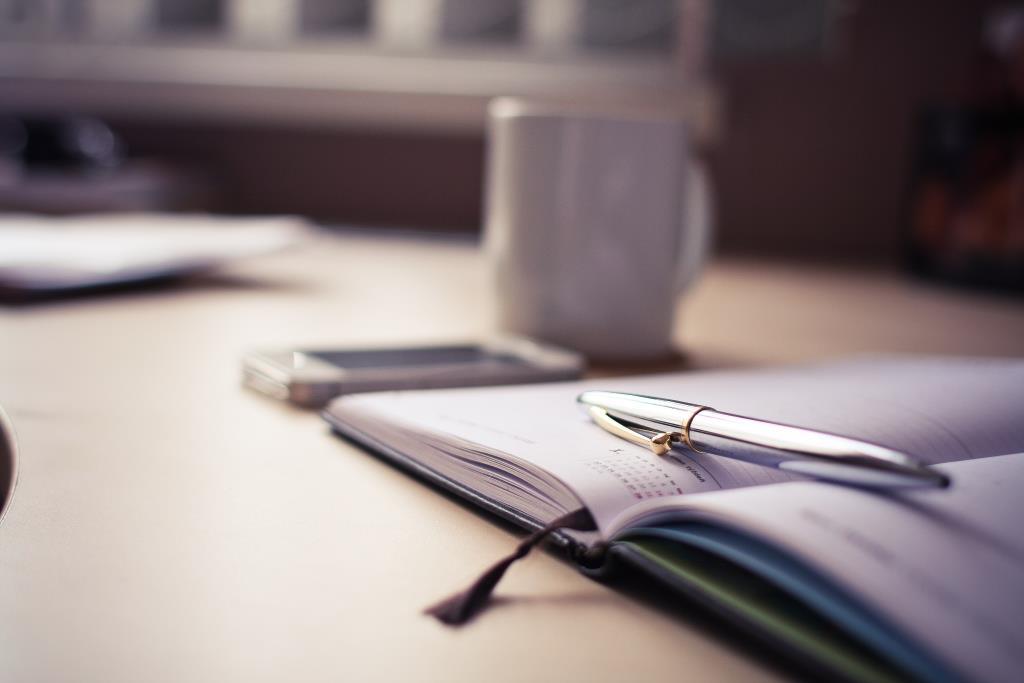 Important to Know Estate Planning Traps for the Unwary Investors
Recorded: August 2013, Mt. View CA.
>>Course content: video and PDF file
---
You are told you need an estate plan, most likely living trust is mentioned.
But did you know there's Far More to Estate Planning than just preparing a trust!
In this presentation attorney Janet Brewer will teach us about proper estate planning and will cover the following:
Understanding what goes into an estate plan
Is a living trust the right answer or is there a better way to protect your estate
What are the tax and legal consequences of adding your children's names to your assets (deeds, bank accounts, brokerage accounts, etc.)
How can you protect your children's inheritance from creditors, predators, inlaws, and outlaws?
Who should be your trustee – can it be a foreign resident?
Will you need to probate properties located in other states?
Who should raise your children – who should be their guardian?
What property tax issues might be triggered unintentionally (reassessment, etc.)
What about "do it yourself" alternatives like Nolo Press and Legalzoom
What about prepaid legal plans?
About Janet Brewer:
Janet Brewer is a lawyer with over 20 years of experience in estate planning. She's been certified as a specialist by the California State Bar Board of Legal Specialization since 1996. She has a Masters in Taxation from Golden Gate University. Janet has an extensive international client base and frequently provides advice to other attorneys, CPAs, CFPs, and clients in the area of gift and estate tax strategies and estate planning for high net worth families. She has been rated as a "Northern California SuperLawyer" every year since 2007 and is rated a perfect 10/10 by Avvo.com. In addition to her estate planning experience, Janet is a seasoned real estate investor with investment properties in Texas and California.