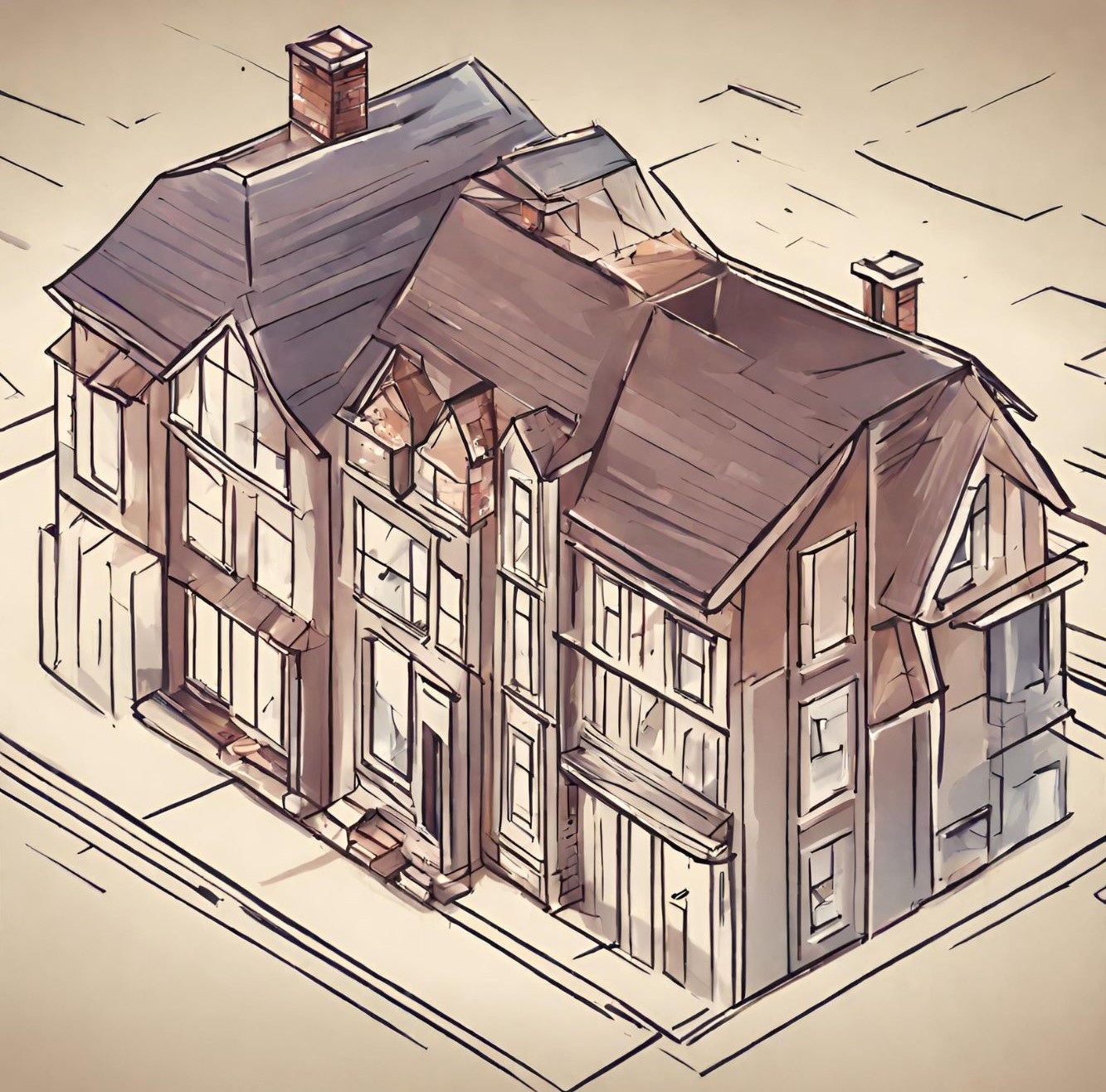 Demystifying LLCs in Real Estate: Do You Really Need One?
IMPORTANT: THIS IS NOT A LEGAL WEBINAR NOR A WEBINAR BY AN ATTORNEY. THIS IS BY AN INVESTOR FOR THE BENEFIT OF OTHER INVESTORS.
---
Join us for an insightful webinar where we unravel the use, advantages, and potential drawbacks of LLCs in residential real estate. Discover when it's recommended, when it's not, and whether the hype around it is justified. We'll delve into the necessity of LLCs for investing, especially in long-term rentals, and shed light on why attorneys emphasize it and why beginners sometimes invest unnecessary time in it at the start.
Experienced real estate investor Dani Beit-Or from Simply Do It, who has over 5,000 real estate transactions under his belt, will speak from the trenches on the necessity of utilizing LLCs in your real estate journey. 
This exclusive session is designed to fast-track your journey into real estate investment, offering valuable insights and answering your pressing questions.
Don't miss this opportunity to boost your knowledge and stay ahead of the competition.
Reserve your spot now!
Topics Covered:
Understanding the Role of LLCs in Residential Real Estate

Advantages and Potential Drawbacks of Utilizing LLCs

Recommended Scenarios for LLC Usage

Instances When LLCs Might Not Be Necessary

Debunking the Hype: Is an LLC Really Required to Start Investing?

Practical Insights for Long-Term Rental Investments

Common Pitfalls: Why Beginners Might Invest Unnecessary Time in LLCs
Join us to gain clarity on whether incorporating an LLC is a crucial step or just a buzz in your real estate investment journey.
About Dani Beit-Or and Simply Do It
With over 20 years of experience in investing in US real estate, Dani utilizes his knowledge to facilitate financial growth for individuals ranging from beginners to experienced investors. Since 2004, Dani has been involved in over 5,000 investment transactions, aiding investors in constructing robust real estate portfolios through investments in diverse US metropolitan areas.
Dani assists both novice and seasoned investors by tailoring each strategy to align with their experience, age, goals, knowledge, and financial capabilities.
Reserve your spot now!
When: Tuesday, 1/23/24 at 6 PM PST | 9 PM EST
Cost: FREE!
Location: Online