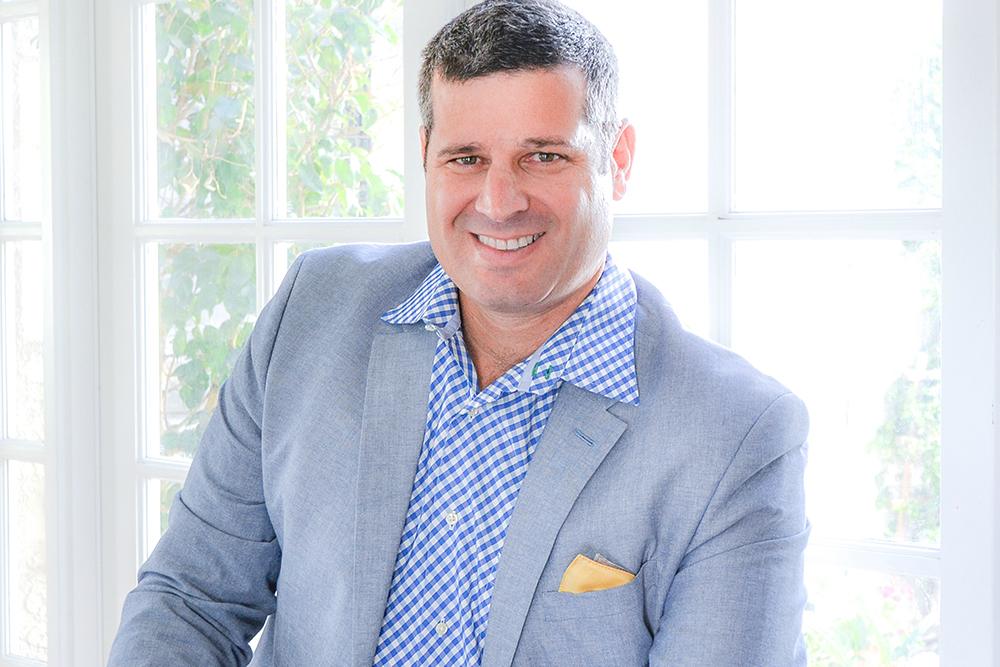 Achieving Higher Returns & Cashflow using Out-of-State Investing + Meet Kansas City Team
This is your chance to take action and invest in real estate!
Thursday, June 2nd, Irvine / Orange County CA
This is a TWO PART class – see details below.
You're invited to a special opportunity to learn from some of the best in the business! Join us on Thursday, June 2nd for an evening of fun and education with Dani and Meredith. Both are large scale investors and have successfully worked on hundreds of transactions together in Kansas City and other US metros. They've partnered together to help YOU get started in real estate investing today! We're offering this comprehensive in-person event to a select number of people. RSVP as soon as possible to secure your seat to a better future.
This class will teach you about the main aspects of investing out of state, and will cover:
Current conditions in the various markets around the country

The economic changes impacting real estate – inflation, higher interest rates and what strategies you can take to offset these challenges

What to consider when selecting a metro

Future demographics vs. current situations

Using the current economic situation to your advantage

Exit strategies in real estate investing

The correct way to analyze a rental property

Self-manage vs property managers

Investing well even when you are extremely busy

Retire and send your kids to college using real estate investing

The type of properties you should buy now

How to AVOID Common mistakes investors make

EXTENSIVE Q&A discussion
Dani Beit-Or                   Meredith
About Simply Do It's Guided Real Estate Investing
Guided real estate investing is a hands-on approach to real estate investing created for beginners. Rather than only providing courses, we guide you through the entire process from pre-purchase to post-purchase. Once we help establish your goals and create a custom strategy, we help you select your investment property, guiding and teaching you every step of the way. We believe that beginner real estate investing shouldn't be taught in theory, but in practice. With experts by your side, risk is mitigated and training is much more effective.  Using the education we provide, you can start building your real estate portfolio today. 
Agenda
6:00 pm – Registration
6:15 pm – Part I: Meet Kansas City – get a chance to meet and learn about Kansas City from Simply Do It's preferred Kansas City Realtor.  
6:45 pm – Part II: Main Class by Dani Beit-Or
You are invited to bring your questions. Such as:
• Should I use an entity vs. purchasing as an individual?
• Should I flip or rent?
• How do I work with private lenders?
• Etc. (… any other questions! Take advantage of this special opportunity.)
Prices  
Pre-Registration (by 5/30) – FREE  
Door Fee: Main Class: $15 
Door Fee: POWER Session + Main Class: $25

Parking: 
Thursday, June 2nd, Irvine / Orange County CA
---
About The Speaker/s
Dani Beit-Or: Investment Expert
This event is facilitated by Simply Do It's founder, Dani Beit-Or, a vetran investor and leading figure in residential rentals and property flips. Based in Southern California, Dani has been investing in out-of-state properties for over 20 years, and has been involved in over 5,000 transactions.
More importantly, Dani was once just like you: new to the investment world and uncertain about how to get started. Since then, he has learned what works well and what doesn't with real estate investing, and dedicates himself to sharing his extensive knowledge with those who are enthusiastic about real estate investing and are eager to get started. 
What others say about Dani
Meredith – Kansas City Realtor
Located in Kansas City, MO, she has more than 16 years in residential real estate. Her excellent customer service experience and unparalleled knowledge of the Kansas City metro has led her to winning countless awards and recognitions.  Out of 20,000 agents in the state, she's number 119 for the Kansas City Metro and surrounding areas. She's a sought after agent/broker because she's always pleasantly available to her clients.  Meredith and Dani have been working together for the last four years and has been an excellent addition to the Simply Do It team helping many investors start and expand on their real estate journey in metro Kansas City.
Meredith is a mother of 6 and spends significant time not only volunteering in her community, but assisting and empowering others in her business and social circles.  She's on a mission to make Kansas City a better place overall.
Recent ACTUAL Purchased Properties by Simply Do It's Investors