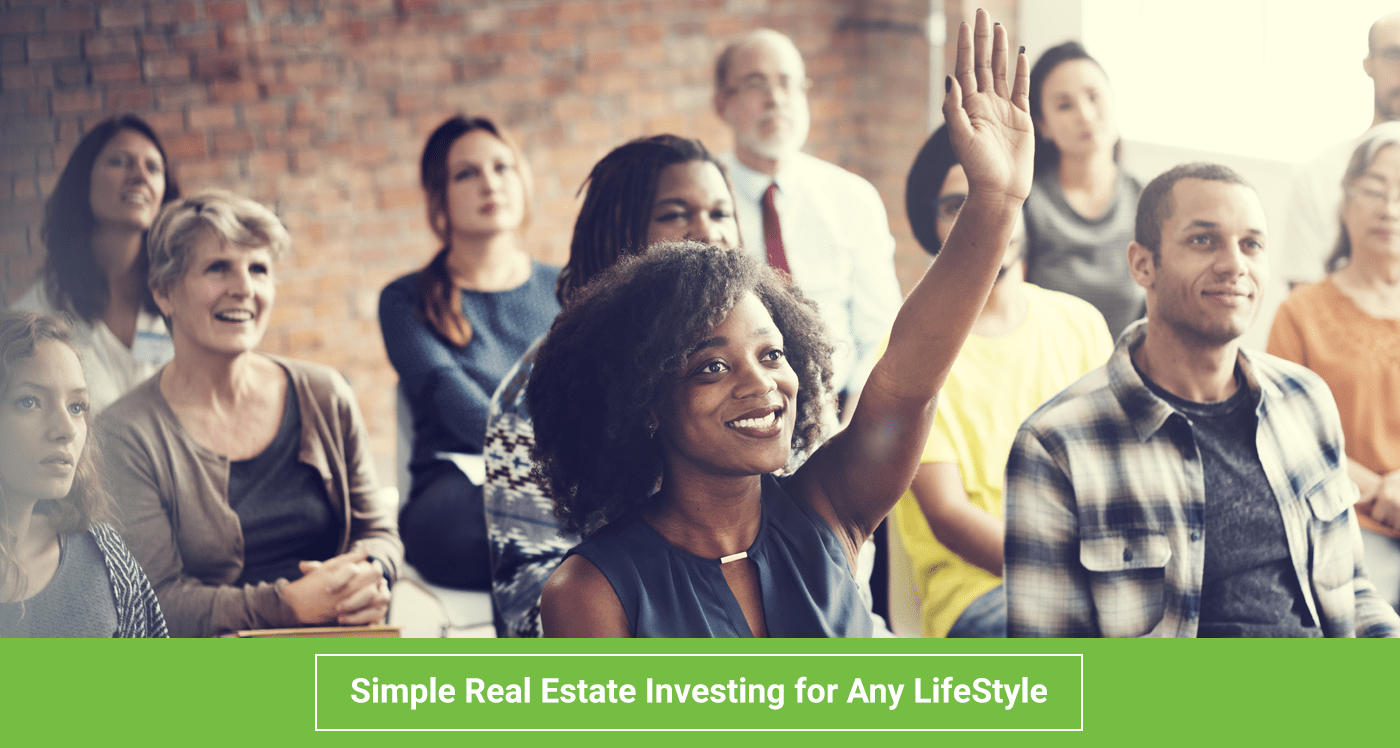 Achieving Higher ROI & Cashflow via Out-of-State Investing (Bay Area)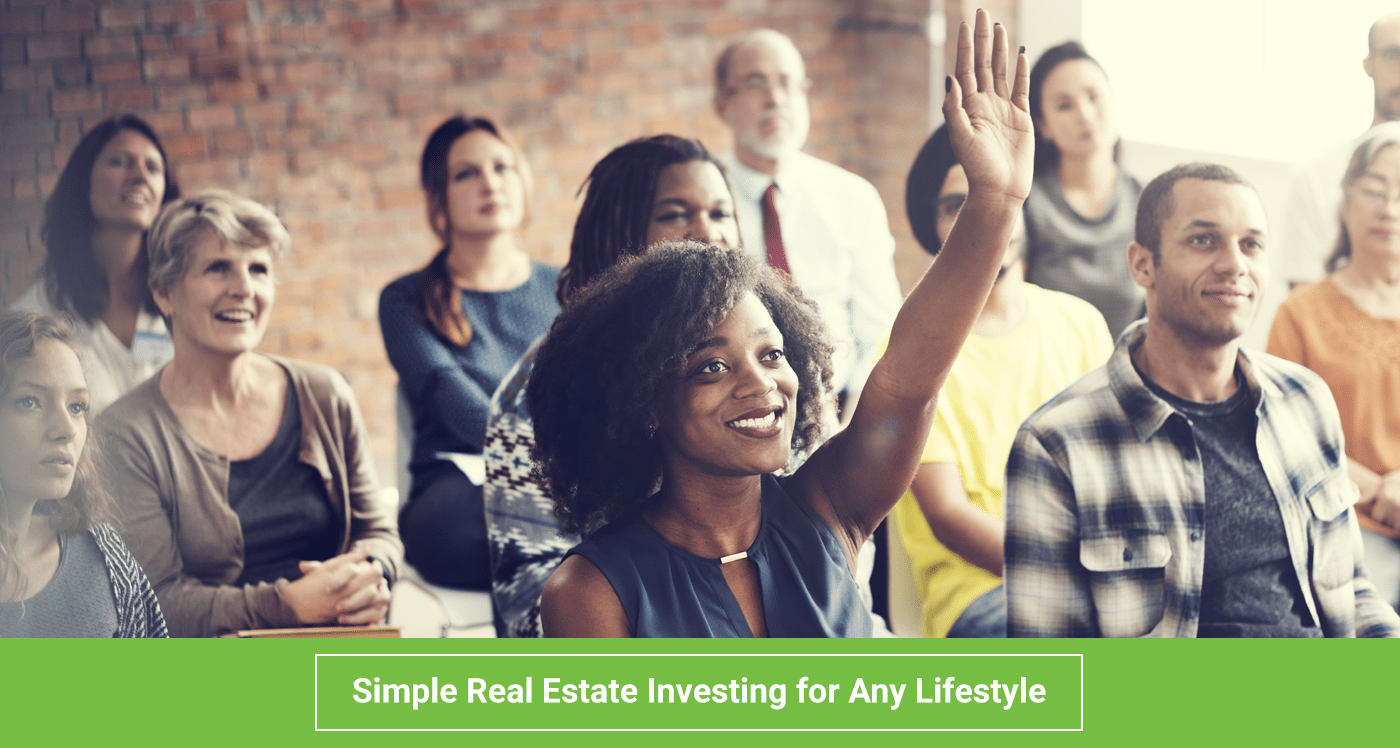 This is your chance to invest in real estate!
Tuesday, October 17, San Francisco CA
Wednesday, October 18, Sunnyvale CA
Only few can actually help and empower experienced and beginners to take the steps towards learning and actually owning investment properties out of state.
This class will teach you about the main aspects of investing out of state, and will cover:
Real estate investing fundamentals
Selecting the right market
Analyzing the property
Understand your 'why' to investing in real estate
Getting started
Investing alone or using a large network
Benefits of a large real estate network
Q & A
About Simply Do It's Guided Real Estate Investing
Guided real estate investing is a hands-on approach to real estate investing created for beginners. Rather than only providing courses, we guide you through the entire process from pre-purchase to post-purchase. Once we help establish your goals and create a custom strategy, we help you select your investment property, guiding and teaching you every step of the way. We believe that beginner real estate investing shouldn't be taught in theory but in practice. With experts by your side, risk is mitigated and training is much more effective.
Agenda
6:00 pm – Registration
6:15 pm – POWER Session 
7:00 pm – Main Class
What is a Power Meeting?
A 45 minute session with Dani Beit-Or, open for investors who want an opportunity to ask questions and discuss real estate matters with Dani and other investors.
You are invited to bring your questions. Such as:
Should I use an entity?

Should I flip or rent?

How do I work with private lenders?

Etc. (… any other questions! Take advantage of this special opportunity.)
Prices
Pre-registered (by 10/11/17) – FREE

Door fee main class: $15
Door fee POWER session + main class: $25
Tuesday, October 17, San Francisco CA
Wednesday, October 18, Sunnyvale CA
[maxbutton id="6″]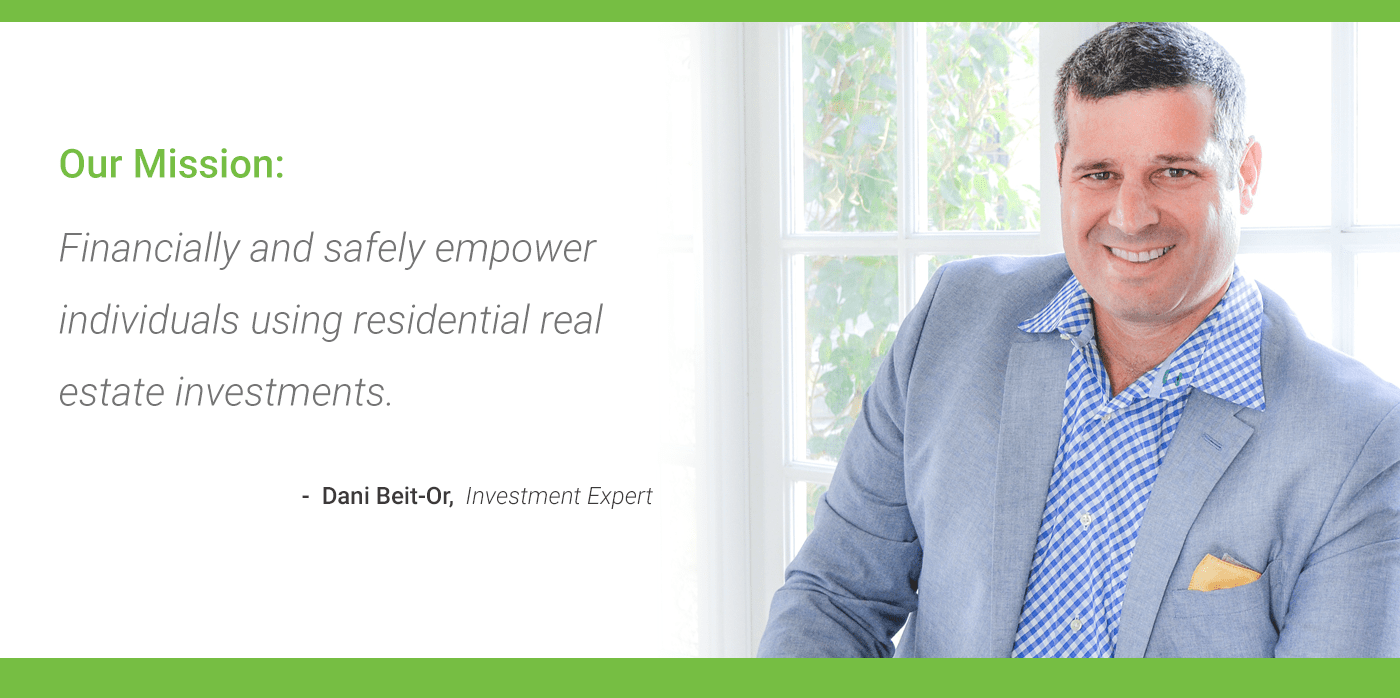 [maxbutton id="5″]
About The Speaker
Dani Beit-Or: Investment Expert
This event is facilitated by Simply Do It founder, Dani Beit-Or, an investor and leading figure in residential rentals and flips. Based in Southern California, Dani has been investing in out-of-state properties for over 15 years, and has been involved in over 2,500 transactions. More importantly, Dani was once just like you: new to the investment world and uncertain about how to get started. Since then, he has learned what works well and what doesn't in regards to investing, and dedicates himself to sharing his extensive knowledge with those who are enthusiastic about real estate investing and are eager to get started.
---
What Others Are Saying